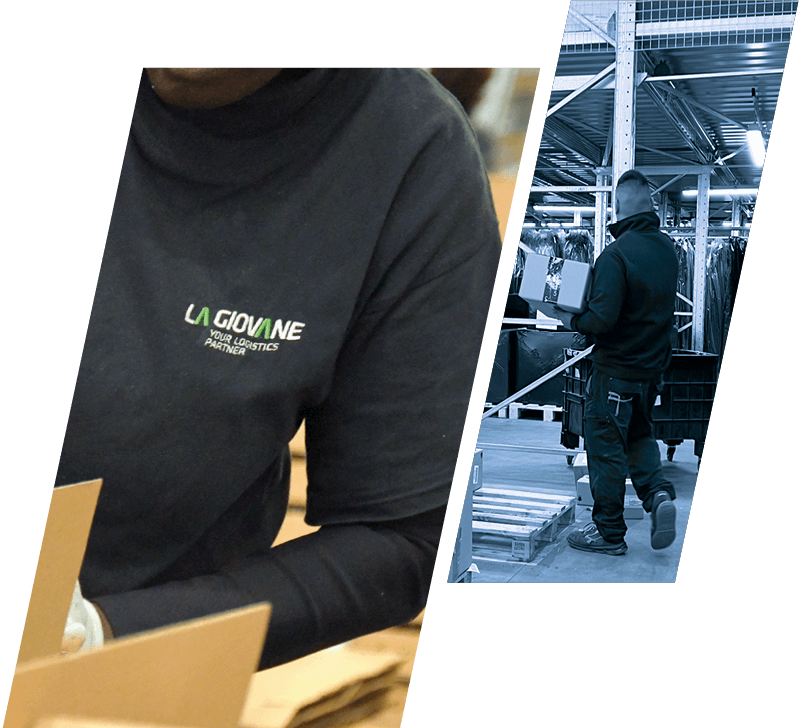 OUR MEMBERS,


THE VALUE OF OUR COOPERATIVE
La Giovane has always stood out for the value it places on the personnel and their role in the company since the beginning, when the workforce was only considered in quantitative terms.
This focus on the human factor is the foundation of our credibility in customer relations and has allowed us to develop professionalism, attachment and dedication – the founding values of our manifesto.
Thanks to the trust of our clients, the Cooperative has increased the total number of members over the years.