FROM FASHION TO E-COMMERCE.


LOGISTICS FOR EVERY INDUSTRY
La Giovane offers specialist services for different industries: clothing, glass, industry and e-commerce. In cooperation with customers, we always identify dedicated solutions based on your specific requirements.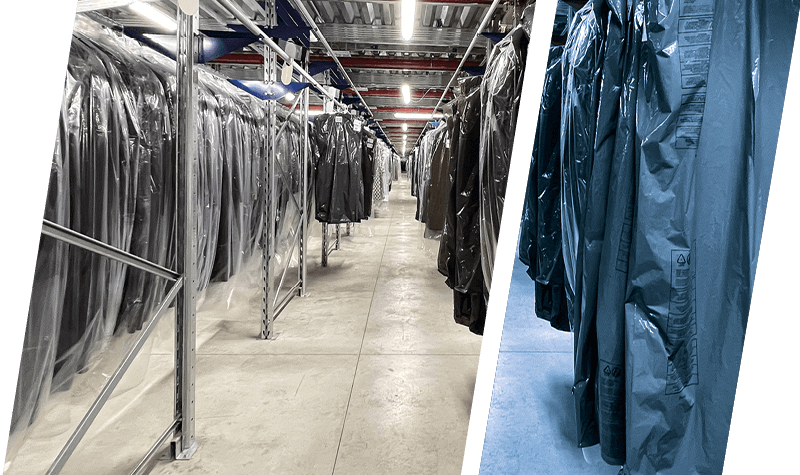 La Giovane is equipped for every stage of fashion logistics from hanging and laying garments to managing raw materials and accessories.
La Giovane operates both at its own premises and at customer sites, carrying out all activities included in the fashion and luxury supply chain: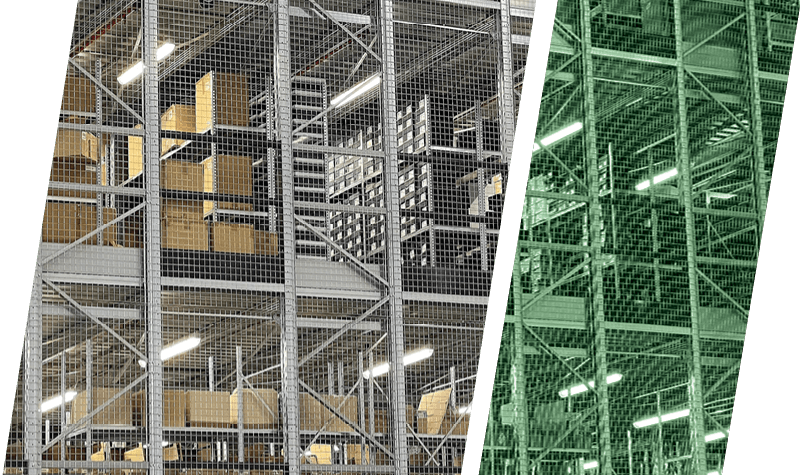 Receipt, storage, preparation and loading for shipment of manufactured goods, including large household appliances.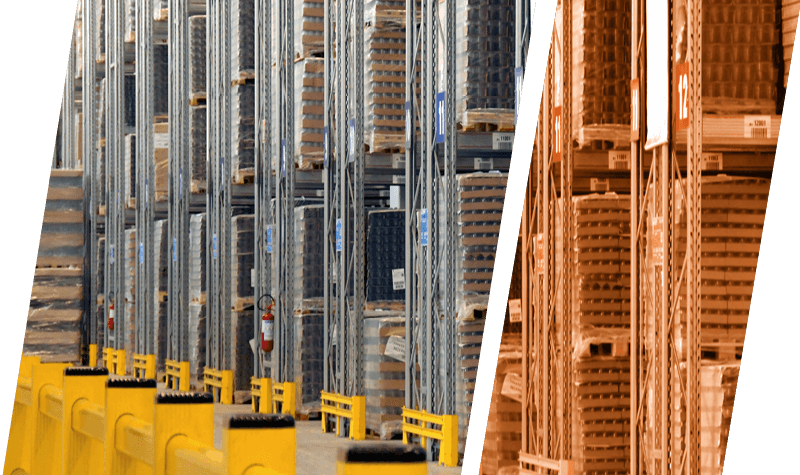 Logistics management of household and perfumery products with dedicated packaging lines.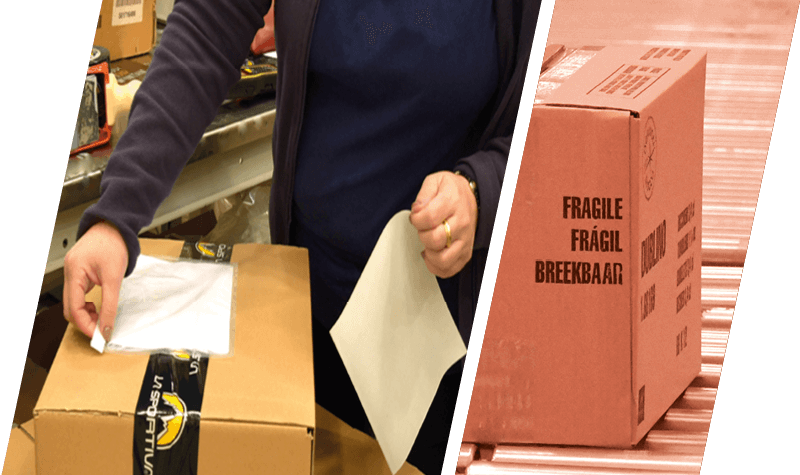 Storage of multiple items – picking based on B2C orders – preparation for shipment.